Welcome to Sim-Tec
-Subcontractor for the metalwork industry
Our specialty is small and medium-sized series – as well as prototypes and single-piece production according to our customers ' requests.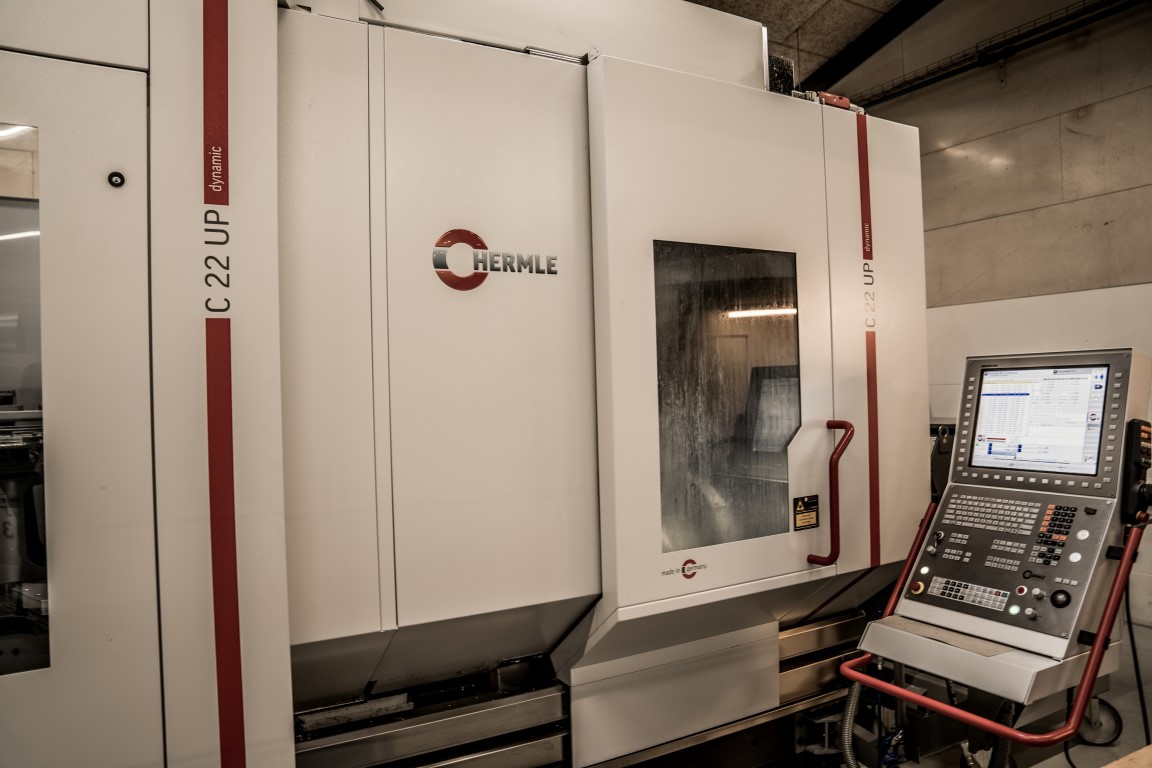 Sim-Tec in brief
Our vision is:

We want to be the preferred partner for the development and manufacture of complex machined parts. We want to be the first choice when it needs to be unique – and demanding solutions need to be found.
Our mission:
We want to be known as being quality-oriented, committed and a modern company, that creates the necessary competitive advantage for our partners and lives up to the values of professionalism, cooperation and respect.
Apprentices
We want to contribute to the training of our young people – we are therefore looking for apprentices
Staff benefits
It is fundamental for us to have satisfied employees
Career
We often have vacancies. We are always looking for qualified people
We are your flexible and competent partner
We are a technologically modern company that works exclusively as a subcontractor of components and equipment for machine manufacturers In the hydraulics, pharmaceuticals, tooling, machine building and gas industries.
As a supplier to these industries, we have the know-how, process management and the certificates, needed to produce products of the highest quality and ensure traceability to materials and processes.
We are specialists in stainless steel…
Complete traceability and documentation of materials and processes

Optimal advice in the product development phase

Quality and delivery as agreed

Optimal logistics

Environmental awareness

Credibility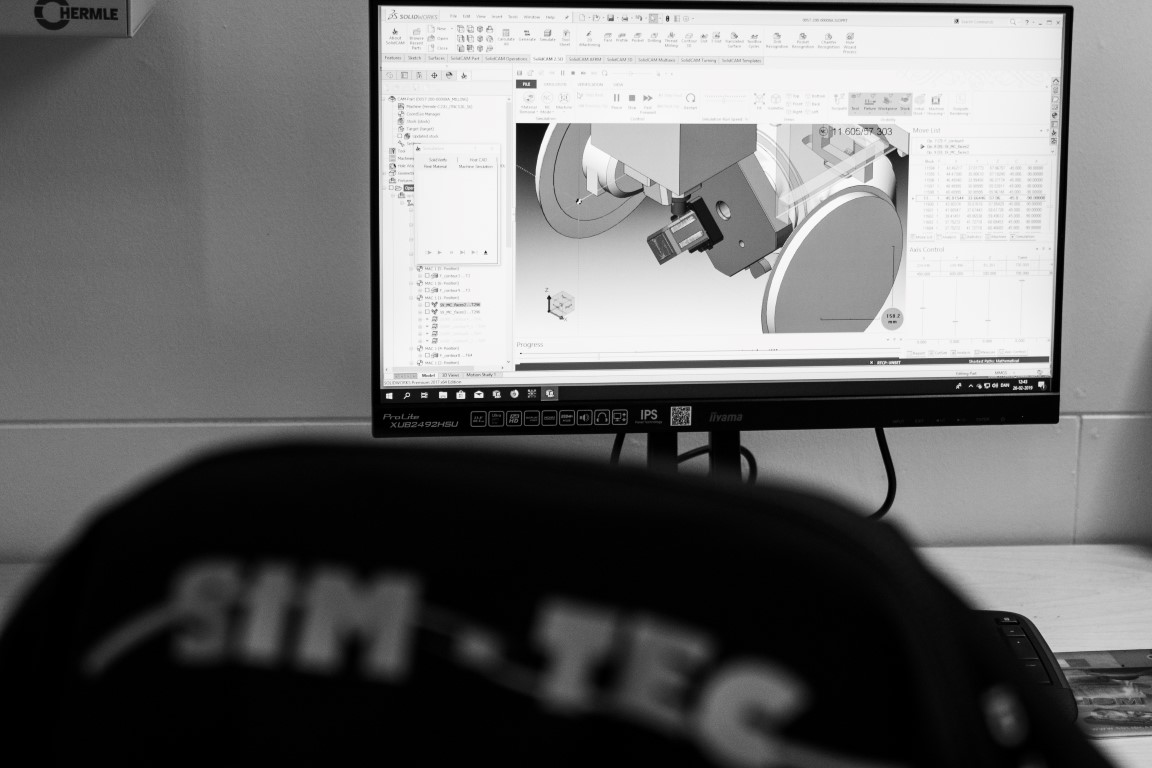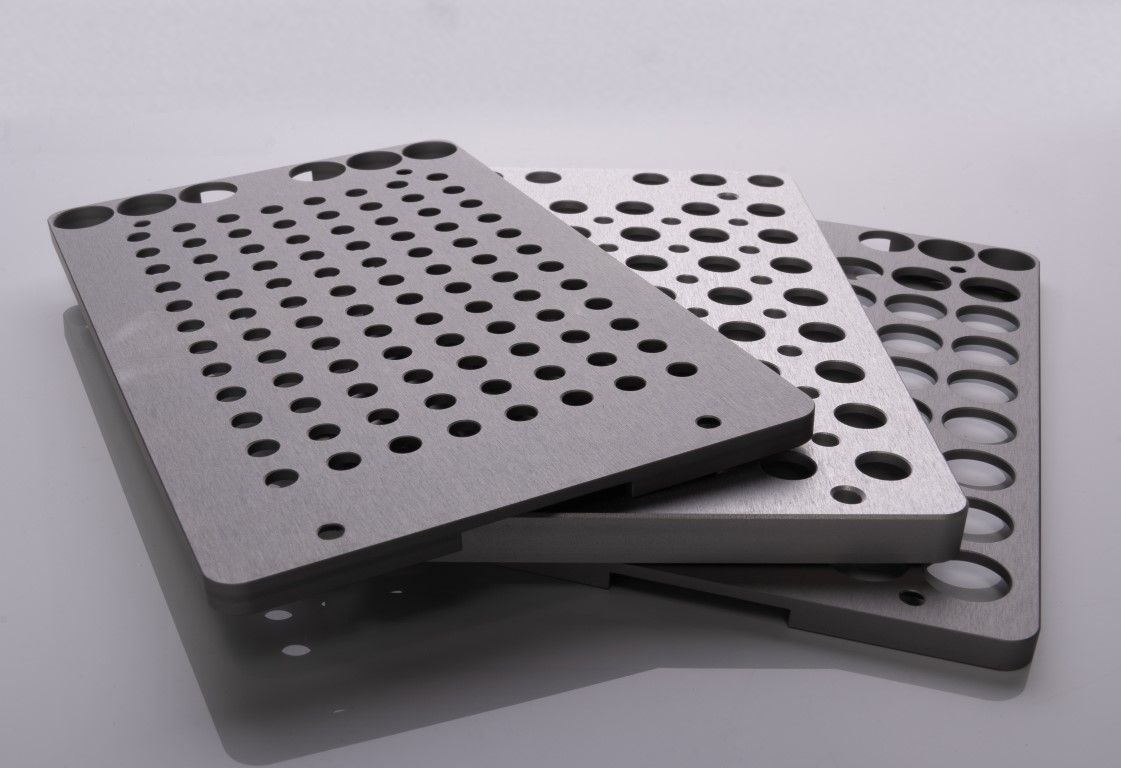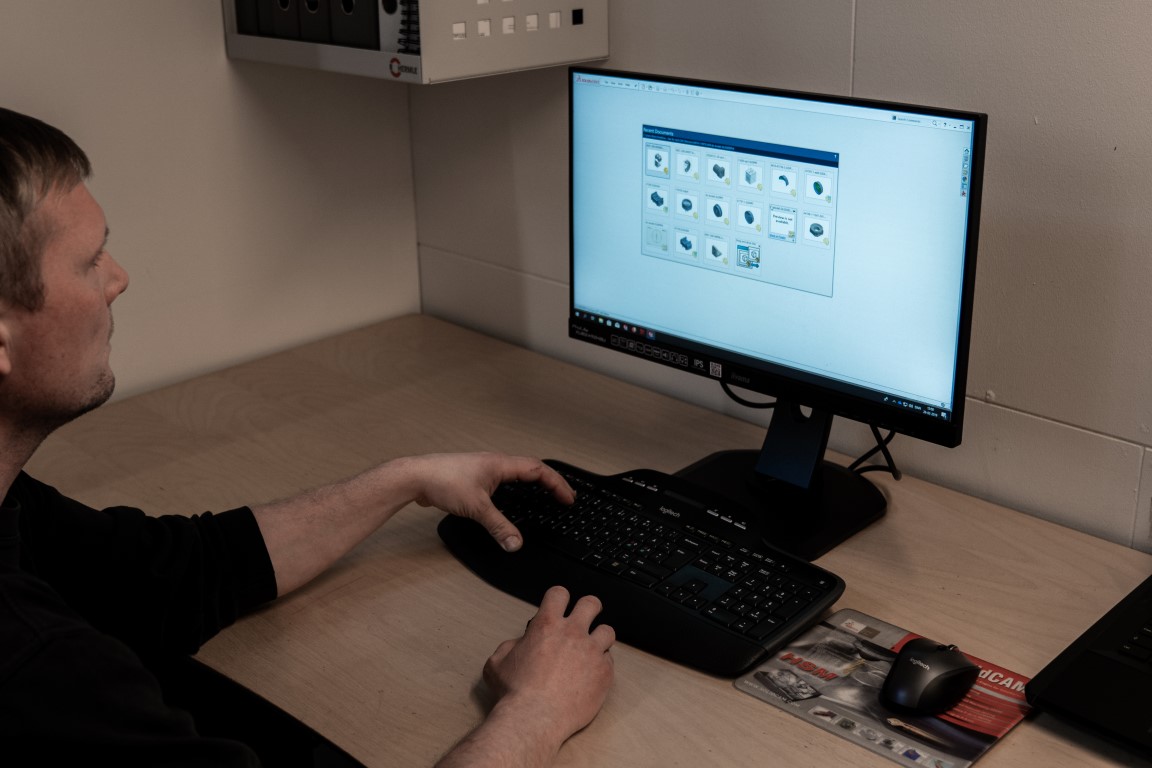 Sim-Tec ApS in brief:
The Company was founded in 2007 by the current managing director Jimmy Simonsen.
Jimmy Simonsen is a certified tool maker – and before the start of Sim-Tec ApS he has had different manager positions within the industry.
The Company is located in Nordborg on the island Als.
The Company currently has 12 employees, of which 2 are apprentices.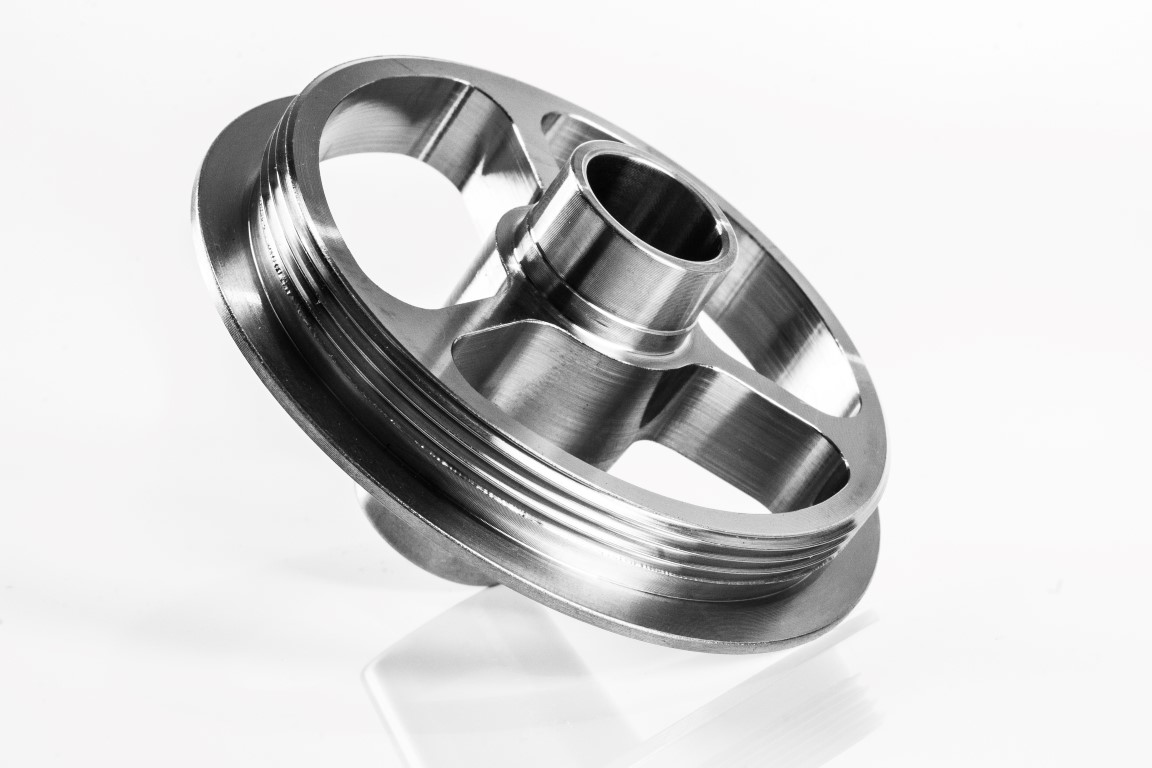 Quality is not a new concept to us. We have always looked for the best employees, the best machines, the best equipment and to provide the best service to our customers. If you want top quality, you should not be in any doubt, that you have come to the right place.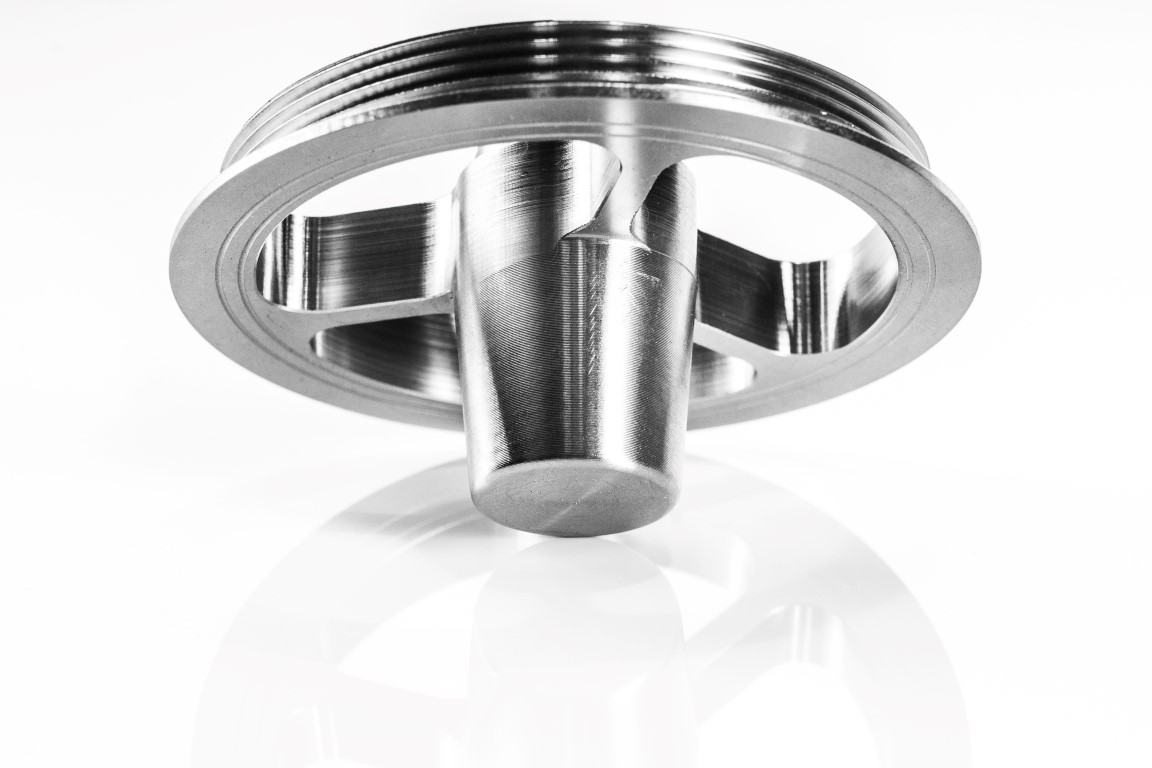 We provide quality control on all products. This ensures that you, as a customer, are guaranteed a quality product, that meets your requirements for the product. We have measuring machines, that make sure, your product is quality tested. We also gladly send a material-certificate if you want this.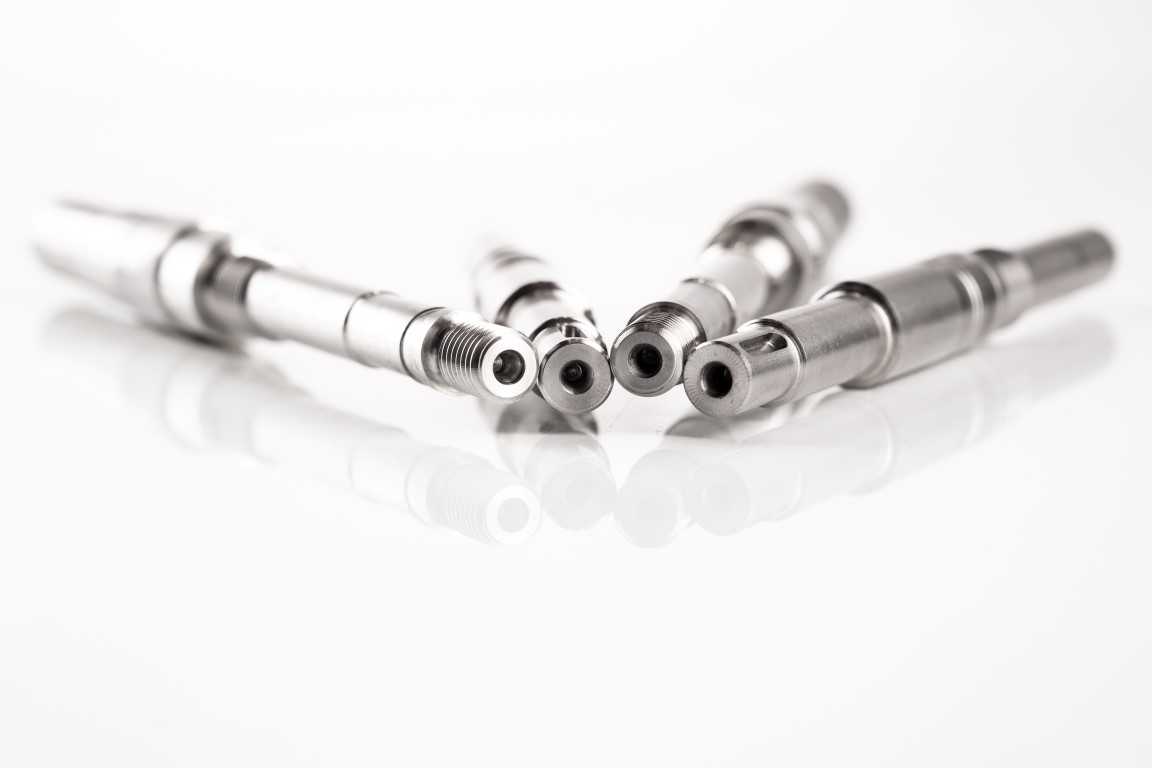 We have in the Sim-Tec focus on the environment, this means we take responsibility for complying with Danish legislation reg. the environment. Of course, We also comply with EU legislation on the environment and the working climate. So if you want to have a good conscience with your finished product, you should strongly consider choosing Sim-Tec as your partner.
Contact us by email – we answer as soon as possible!