Below You will find contact data on Sim-Tec's senior employees.
Furthermore, information on the location of the company.
Jimmy Simonsen
CEO and Sales
Has over 20 years of experience in machining technology within 5 axis milling and multitasking lathe centres. In addition, 10 years of management experience.
Tel.: 0045 2933 8565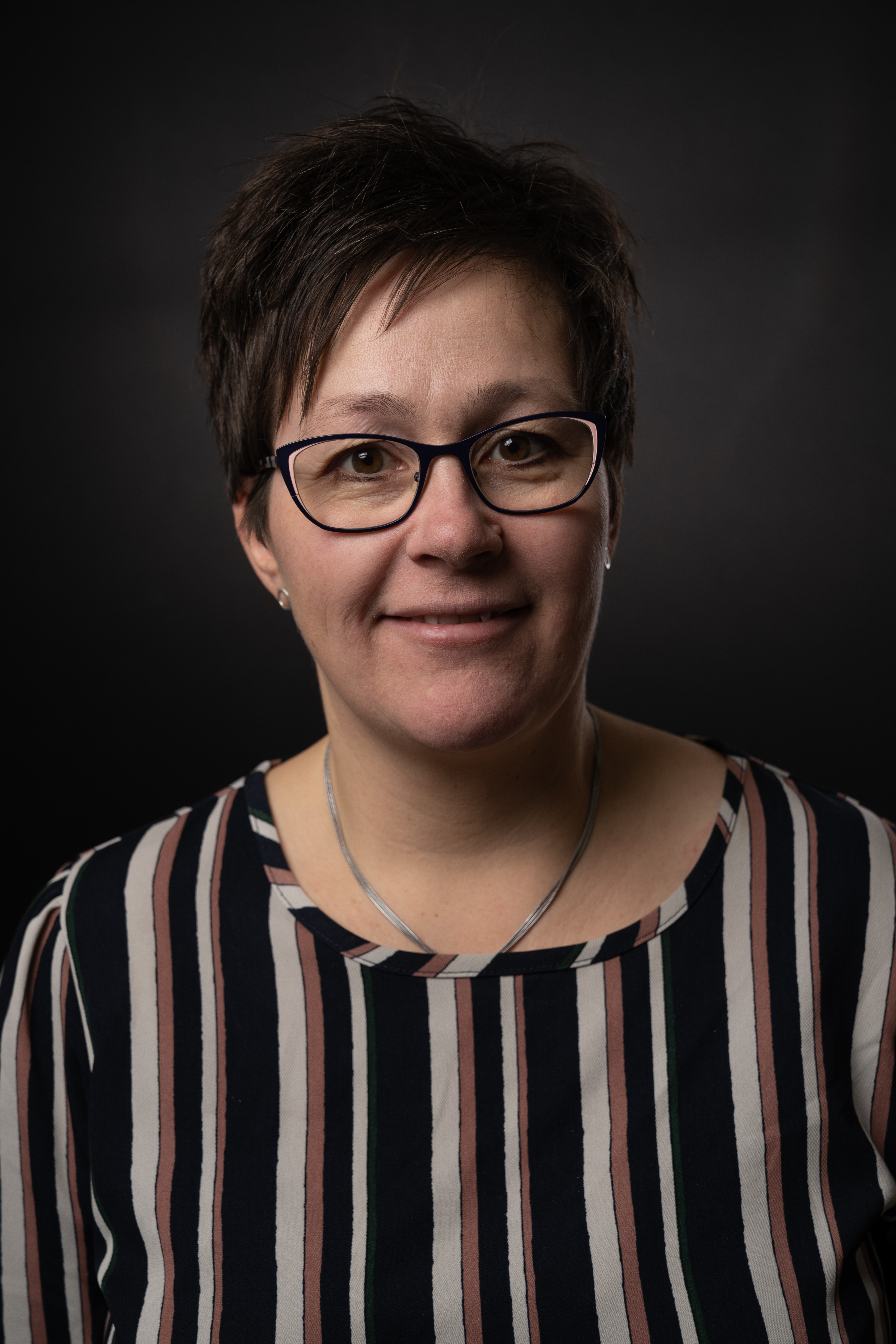 Camilla Simonsen
Financial Controller
Has over 30 years of experience in accounting as well as administration.
Tlf.: 0045 2961 8108